SAFE AND EFFICIENT


TREE REMOVAL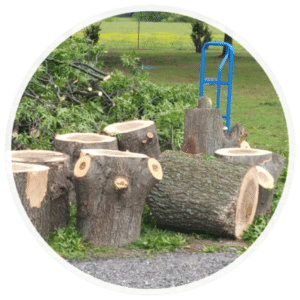 From the smallest sapling to towering giants, Muskogee Tree has the equipment, training, and knowledge to tackle any Tree Removal project. Our friendly crew members are highly experienced with working in the most hazardous and difficult scenarios, including near power-lines, over homes and vehicles, and in high-traffic areas.
INDUSTRY STANDARD


TREE PRUNING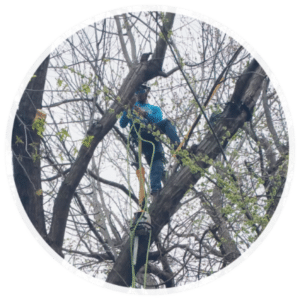 Trees are living organisms with specific structural, biological, and environmental requirements. A species unique needs and tendencies must be taken into account when formulating pruning specifications and long-term health plans. Anybody can buy a chainsaw, or even a bucket truck and claim to be a Tree Company, but proper pruning takes years of training, experience, and studying Tree Biology. Don't trust your tree's future to just anybody! Muskogee Tree adheres to the ANSI A300 Guidelines for Pruning Specifications and Industry Standard Best Practices.
WHAT PEOPLE ARE SAYING
Slide Left And Right To See More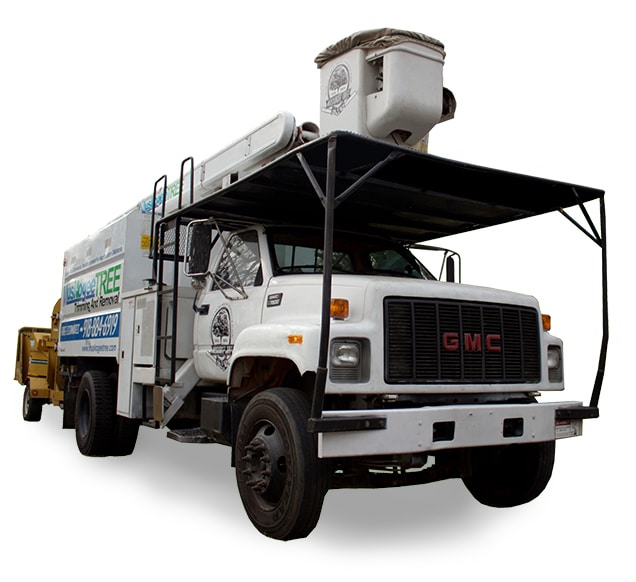 Descriptive, hard-copy and digital quotes with itemized costs.

Industry standard liability insurance

Full Workers Comp Coverage on all Employees and Sub-Contractors

Crew-members connected via UHF 2-way radio at all times.

Industry standard Personal Protective Equipment (PPE) worn on all jobs.

A firm commitment to the best clean-up around.

Routine Drug Testing for all Employees

Professional level equipment and safety standards.

Online client access to quotes, invoices, and scheduling. *email address required

Available online pay with all major credit cards.

Friendly and courteous Crew Members, Foremen, and Sales Personnel.
You've Got Stuff To Do. We Understand…
Just fill out this form and we'll give you a call at your convenience.
Once you're ready, we'll schedule the Initial Site Review (ISR). A friendly Tree Service Specialist will come onsite and work with you to ascertain your needs and the best solution to them. We will provide you with a firm quote for the cost of service – either at the time of the ISR or typically within 24 – 48 hours. Even if we provide your quote at the time of the ISR all customers will receive a hard-copy quote via email or postal mail.
In the meantime, if you'd like to request Certificates Of insurance head on over to our Insurance page!